IT Solutions for your Business
We provide cost effective and process focused solutions for your business.
Read more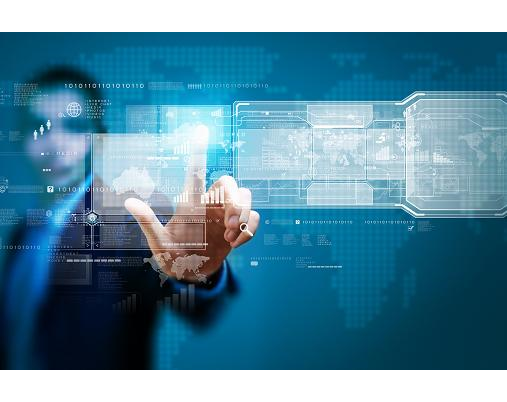 About Us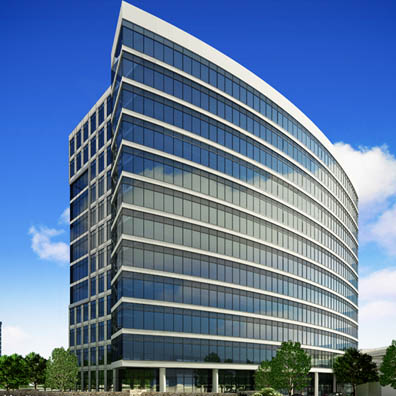 Infraserv Technologies provides businesses with solutions that fit their needs. As a small business, we understand the specific needs of smaller businesses and it is our goal to create a relationship between you and us. Knowing our customers and their needs is the most important part of our business.
Services
Development
Wide range of application development:
Android, iOS, Windows, HTML5, .Net, ASP.Net, C#, C++, JavaScript, Visual Basic, PHP, Python, SQL, NoSQL, MySQL, Oracle, and more...

Infrastructure
Windows and Linux Server Hosting (Virtual and Physical), Application Hosting, Cloud and Private Hosting, Environment Analysis, Network Security, Disaster Recovery, Hardware Procurement and Leasing, IT Consulting, Phone Systems, Routers/Firewalls, Telecommunications Provider, Offsite Data Backup/Recovery, and more...
Support
Windows and Linux Server, Application, Telecommunications, Router/Firewall, Remote and On-site End User/Server and more...